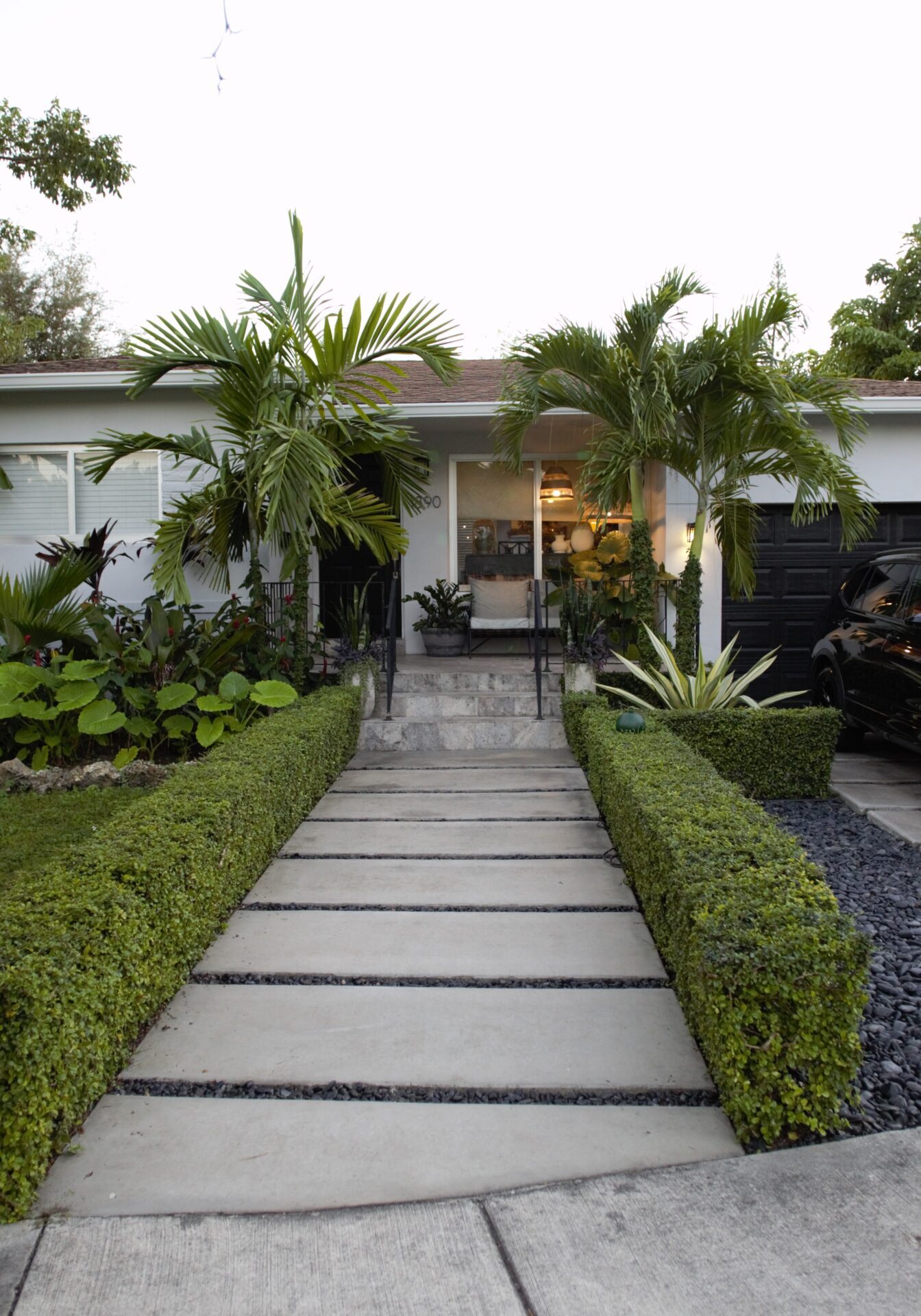 The Art of
Construction Estimating Since 1962
Pons Estimating & Construction Services, Inc. is a full-service construction firm specializing in the Miami Area. Pons Estimating & Construction Services can manage all aspects of your construction project. As an all-encompassing firm, we can handle individual work items tailored to the client's needs by servicing the client from plans processing, estimating, 40-year recertification, or construction management for commercial and residential projects.
Pons Estimating & Construction Services is a firm that evolved from Father to Son, forming building blocks that have embraced two lifetimes of experience and focused on long-standing relationships in the private and public sectors. We take the guesswork from estimating and analyzing the information to predict and prevent project cost delays that bust your budget, exposing you to unwarranted surprises. We can ensure your project will be managed in a professional and timely manner.
Explore our site to learn more about our team and the comprehensive scope of services we can provide. Feel free to contact us via email or by phone to schedule a consultation.
The tradition continues…