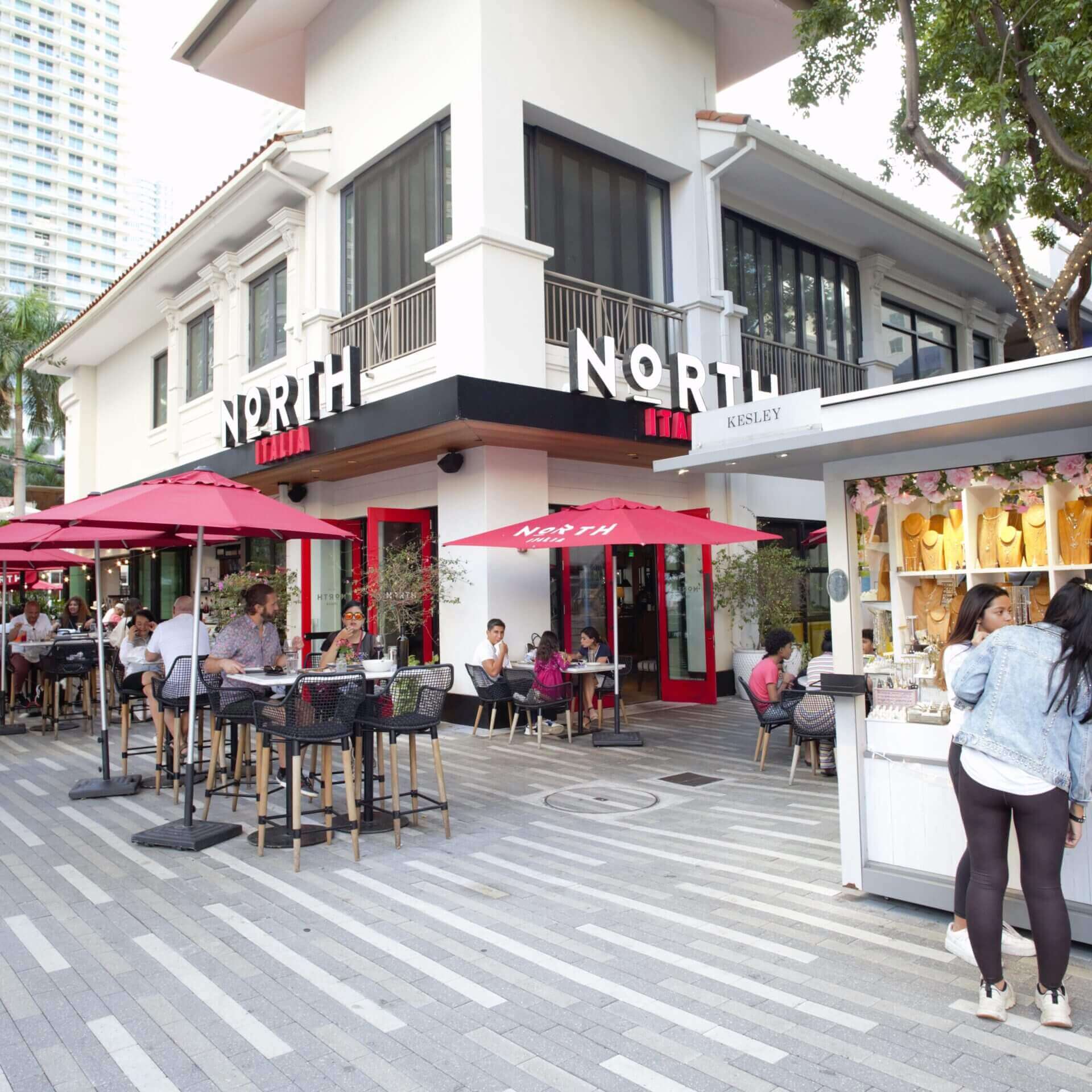 What We Offer - Construction
Management and Estimating
Pons Estimating Construction Services is a full-service construction firm in Miami-Dade County, FL.


Our firm offers architectural services for residential and commercial properties. Whether you have an addition to your home, remodeling a building, or demolishing and building your home from scratch, we got you covered.

A construction manager controls a project's time, cost, and quality. With over 56 years of experience, we are confident that we can handle your project in a cost-effective and timely manner.

We provide builder services, where we coordinate and handle the different types of construction involved in building a house, office, or any other building.

Our firm provides estimating for your entire construction, including the materials, time, and cost. We take the guesswork out of estimating and provide you with accurate and helpful information. Our team analyzes the information to predict and prevent project cost delays that might affect your budget and avoid any unwarranted surprises.

Plans and Plans Processing
We provide plans and specifications for all construction work scopes and give flexible solutions tailored to your specific needs. Our expertise and professional staff can address any problems with the property's municipality to help make the entire process seamless and stress-free.

As a full-service firm, Pons Estimating Construction Services can perform the duties of a general contractor.

We provide expert engineering services to deal with the designing, planning, construction, and management of the infrastructure for your projects.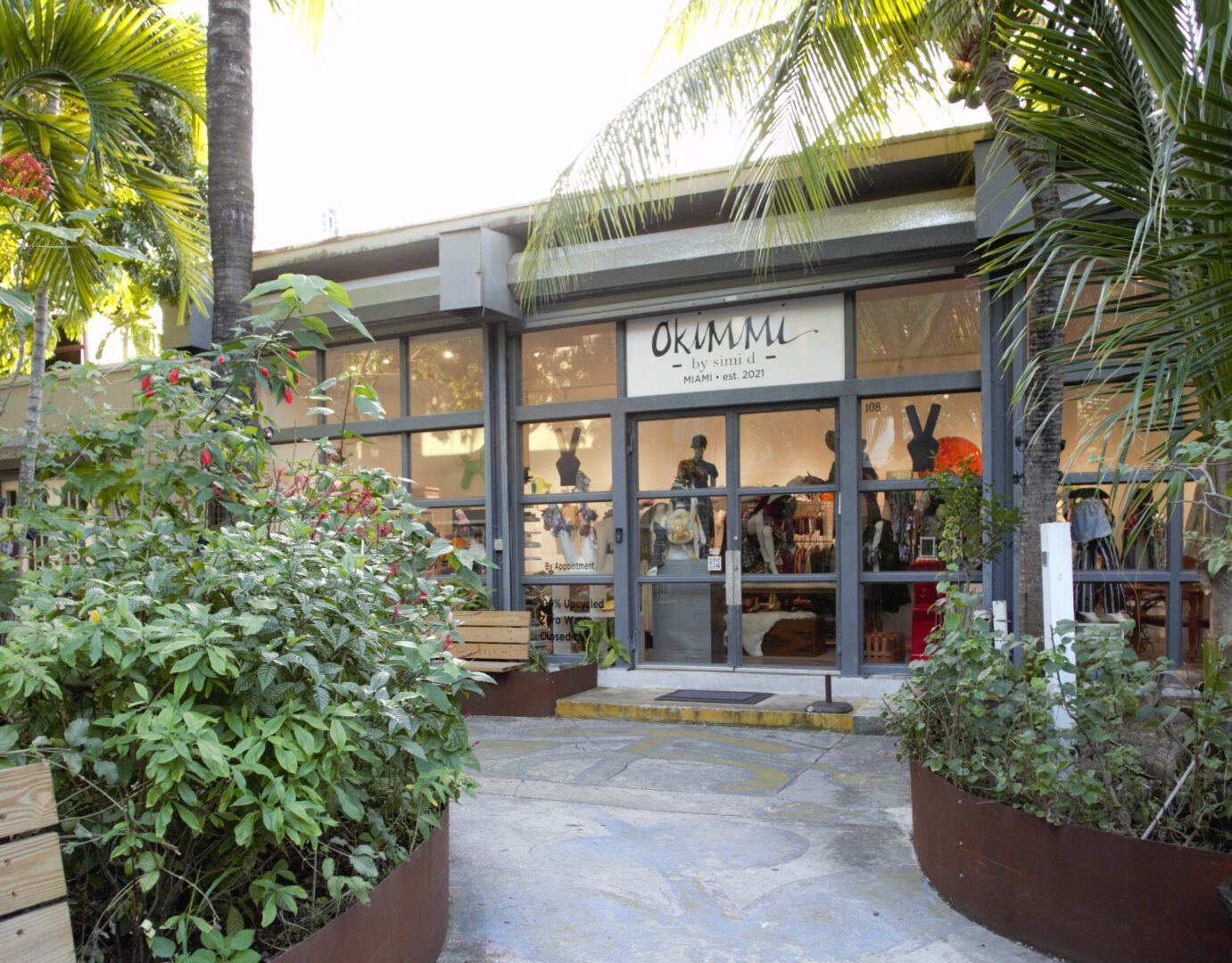 We understand that dealing with governmental agencies can be overwhelming. Our firm has 56 years of experience dealing with different governmental departments. Over the years, we have gained the knowledge and experience to know which permit you will need and how to take it to the correct department in proper order. We ensure that your permits and plans move more efficiently.